Dino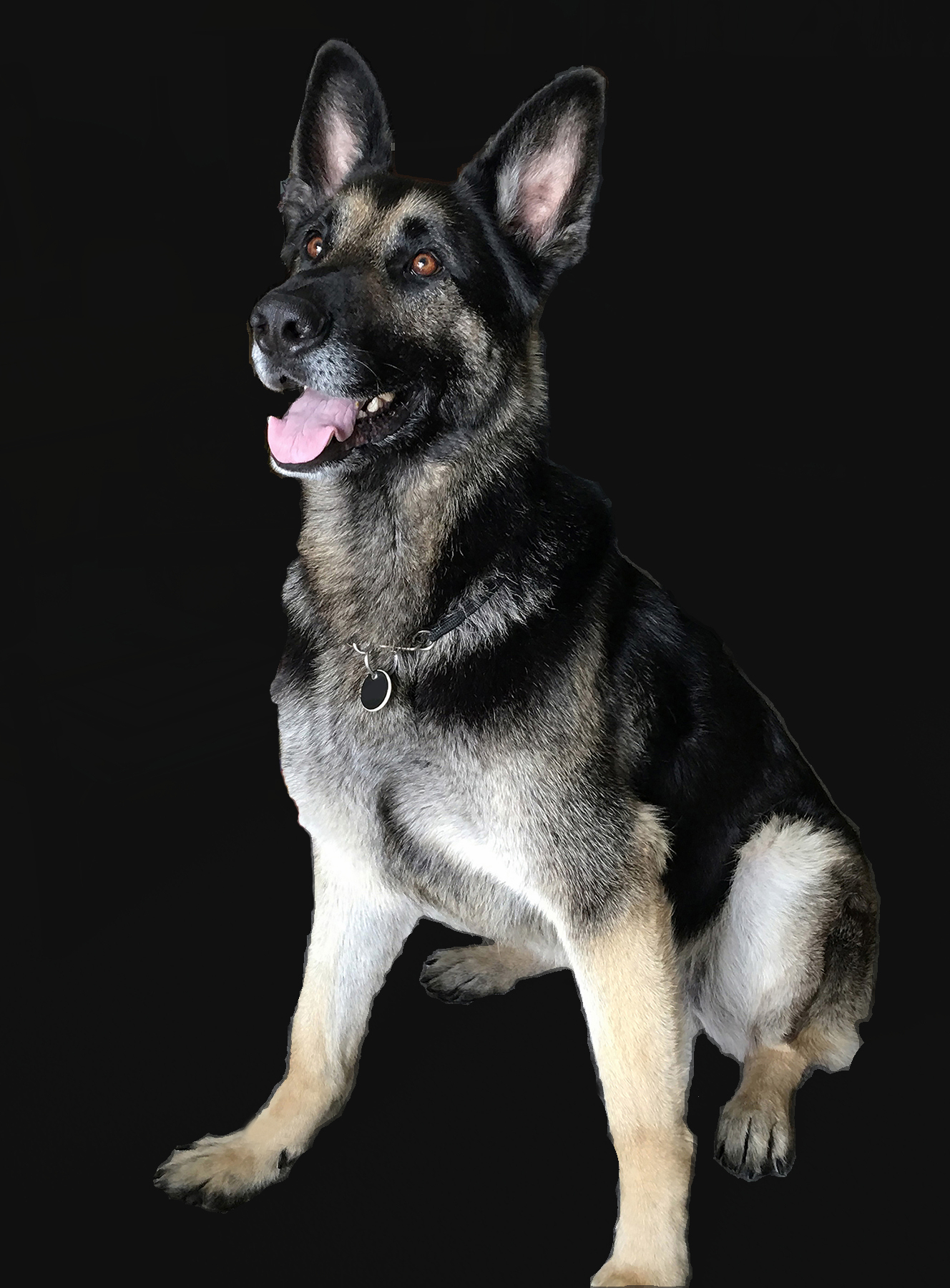 Gender: Male

Age: 5.3 years

Level: 2.5 (View level descriptions)

Status: Adopted
Special needs (Diet)
Dino is a handsome, very smart, loving, well-mannered boy. His favorite activities are playing catch in the backyard, hide-and-seek in the house, playing with squesky toys, going for walks, taking a ride in the car and simply being around people. Because he does not realize his size - he's a big boy at 88 pounds - we recommend he is in a home with older children. Dino is crate trained and his house manners are outstanding. He is not a barker unless alerting to something he feels unsure of. Basic commands of "sit", "down", "wait", "this way", "drop it" and "leave it" are already on this boy's resume and he is working on "come", "stay", healing on a leash.
Dino wants to be an only dog, in a home that is full of activities and people. He loves going outside and enjoying nature. He loves being at your feet when you are reading, watching TV or working on the computer.
Dino needs enzymes added to his food. In order to make breakfasts and dinners a breeze, his foster mom preps meals in advance so when meal time arrives, no extra effort needs to be exerted! Does this fabulous boy sound like the perfect addition to your family? We certainly hope so!
We can help more dogs if we have more volunteers. If you can help in any way, please contact us.
Click on the photos to see larger versions of our dogs.