Rue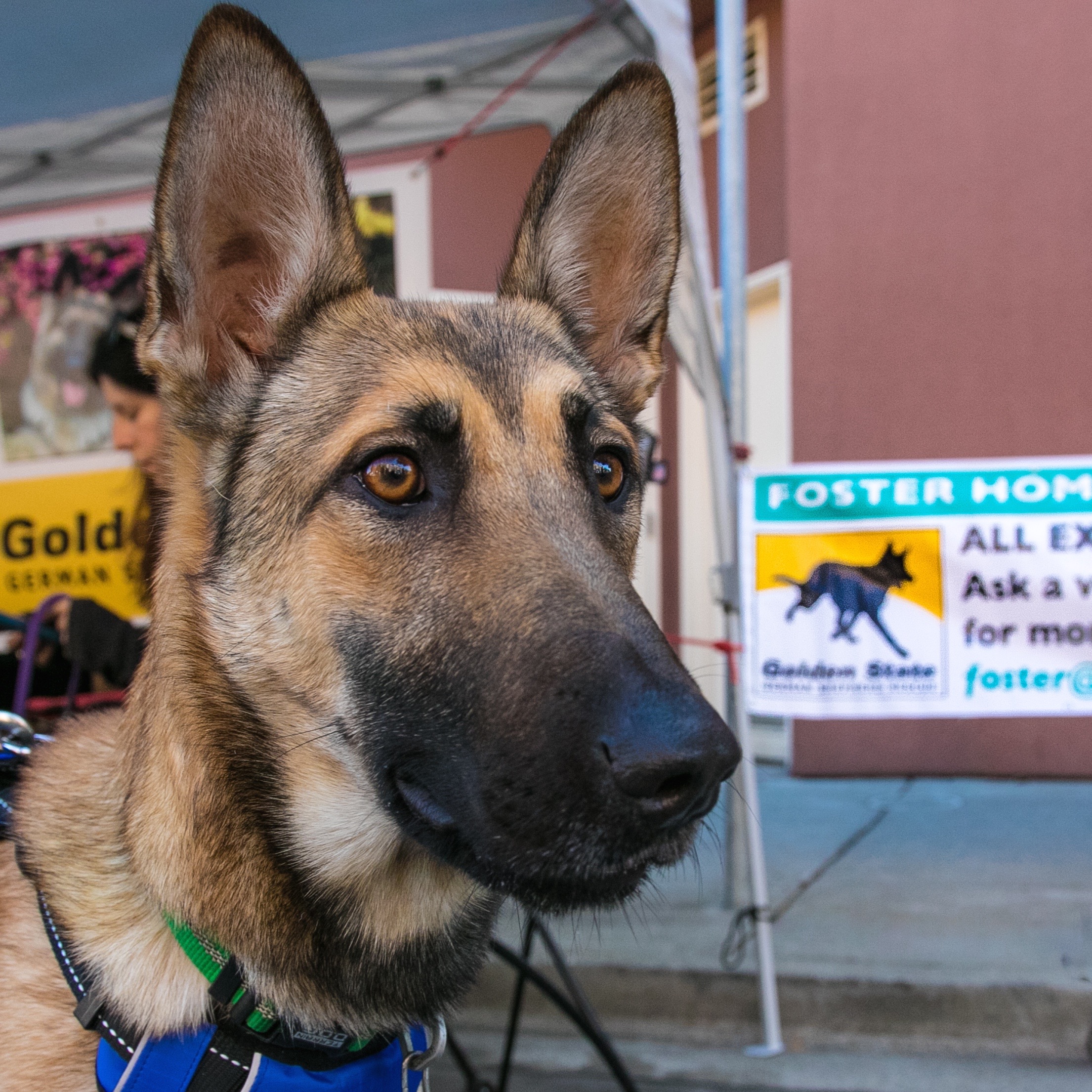 Gender: Female

Age: 22.8 months

Status: Adopted
Rue was found as a stray at Stanislaus Animal Services and was SEVERELY underweight. At intake date she weighed in at 38lbs. She has been spayed and is recovering and getting healthy on a ranch.
11.15.17: Rue has been "eating like a horse". She has been getting along well with the other dogs as well as seems to be cat workable. She is an extremely sweet, active girl. She does love to give kisses. She did well at the big Pawtrero adoption event where there were many dogs around her. While on leash she did show interest and barked, but more in a playful manner than aggression. She has happy tail right now (swung her tail so hard it had broken) so we are keeping it wrapped up and an eye on it before she can be adopted.
We can help more dogs if we have more volunteers. If you can help in any way, please contact us.
Click on the photos to see larger versions of our dogs.