Cody (Aspen)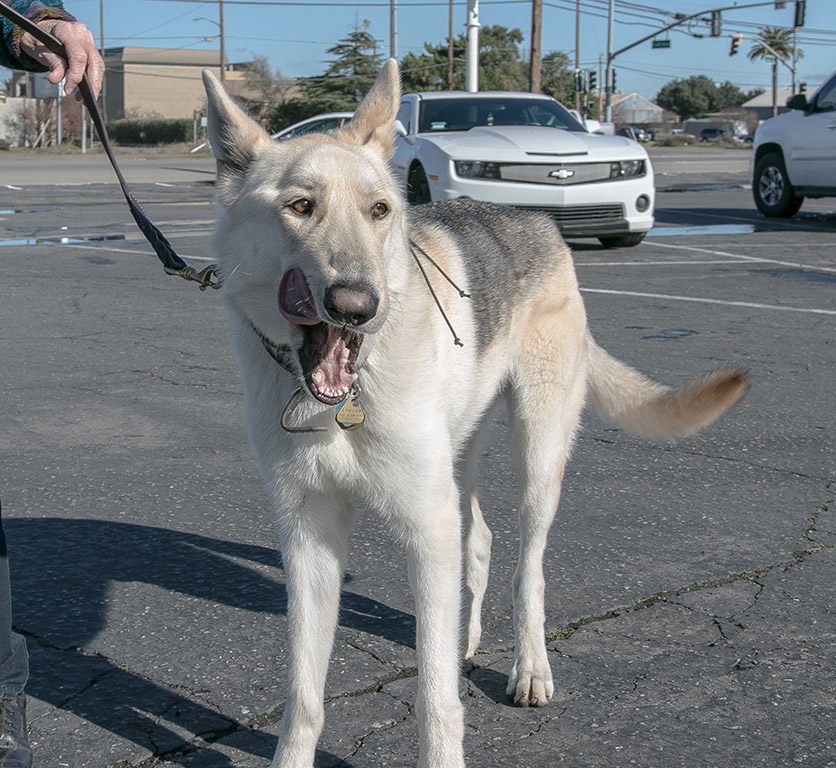 Gender: Male

Age: 4.7 years

Status: Adopted
Cody is a GSGSR alumni who's adopter had some medical issues, so was no longer able to care for him, and the wife cannot give him the exercise that he needs. He has been with them for over 2 years now, and is very well trained. He is a shepherd/husky mix so he will need continued training, but seeemed to do well when we re-evaluated him. He is a tall shepherd and responded very well to commands and did well meeting all people during the evaluation. Cody is a private party dog, so if you are interested in Cody, we will put you in touch with his current owner and you will go through them for the adoption. We are listing him here because he is a previous dog of ours.
We can help more dogs if we have more volunteers. If you can help in any way, please contact us.
Click on the photos to see larger versions of our dogs.